Honesty is how we earn our stars and stripes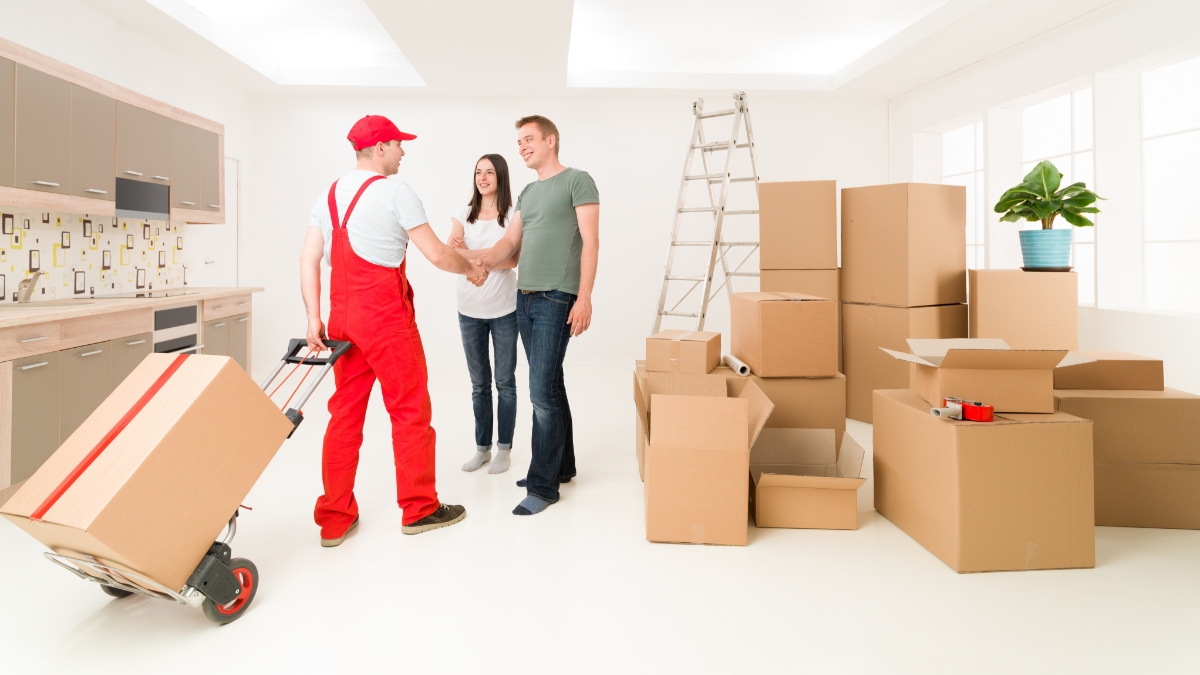 Your Full Service HHG Transportation Moving Firm
We have facilitated the relocation process for different generations of families year after year. Thanks to our affiliates' immense experience and knowledge, customers recognize us as the industry's best moving network.

From business moves to apartment transitions, Interstate Movers of America is aligned with the professional movers who can do it all. We make it our business to make sure you're catered to by qualified, trusted experts. No matter what challenges lie ahead, we'll join you to a moving crew that gets it done to your complete satisfaction.

Our success as a moving firm is due to the discipline, reliability, and hard work of our featured associates. These are the qualities you can expect from our Interstate Movers of America. So if you're ready to experience a seamless move, contact us right now at 954-998-1400.